To the Person Just Diagnosed With Ulcerative Colitis
So, you were just diagnosed with ulcerative colitis? Hey, I know what you're feeling. I've been where you are right now. You might be young, maybe in your teens. You might be older, with children and grandchildren. Maybe it's your child who's been diagnosed with UC. Regardless of where you're at we've all been there, all of us with UC, and it's OK to be scared, shocked, indifferent or whatever you're feeling right now. It's all valid.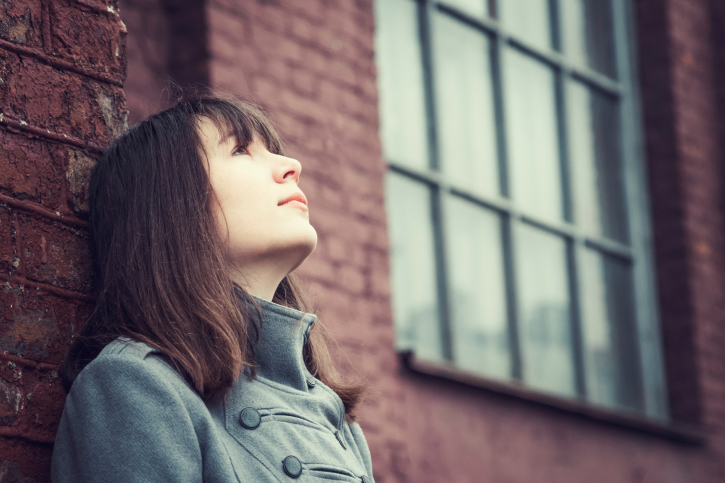 I would like to tell you a bit about my story from where I started my UC journey to where I am today because I want to share with you how it's possible to have an amazing life with this chronic illness.
I was diagnosed when in December of 2008 when I was 15 years old. When I got diagnosed I felt, well, nothing, really. I felt kind of indifferent. I had gone to my school nurse with pain in my lower left side and I got an emergency appointment with the doctor since they suspected it might be the appendix. When that was quickly ruled out, the doctor kept asking me questions.