"I was talking to someone who said, 'Well, it would all mean more if John Legend didn't marry a supermodel, and I thought, 'Well, you just missed the whole point of the video,'" O'Brien says. "I know people who are beautiful but don't think they are. Everyone has something they're insecure about. Everyone has something they're dealing with."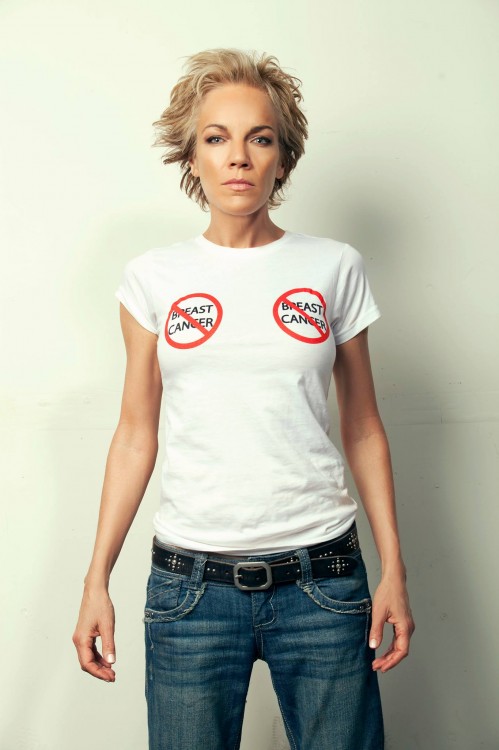 It's true. She's come a long way since her double mastectomy — many women would never bare their scars the way she does. But she still struggles with her new body. Dating can be awkward. Meeting new people means explaining her past. Getting dressed can be a production.
"It's not like I've got it all worked out," O'Brien says. "It's an ongoing thing, but I feel 95 percent better than I did when I had my mastectomy."
Today, she works in New York City as a makeup artist for Broadway's "The Lion King" while she works to turn the What Lies Beneath project into a book. Every day, in the midst of a busy schedule, she has to learn to love herself.
Patience, she says, is the key to accepting a new body.
"You'll find your womanhood deeper inside yourself. You'll find it in every other part of your body — in your elbows, knees, your back," she says. "Every part of your body is a woman."