Meet the Breast Cancer Survivor Who Bared It All in John Legend's New Music Video
O'Brien stood before the camera once more for Charise — this time, with her two sisters, Kathleen and Angel, by her side. Within 11 months of her own diagnosis, both women had been diagnosed with breast cancer, too.
Together, the trio has created a network called Three Sisters Survival to raise breast cancer awareness and research funds and to connect survivors and cancer patients around the world.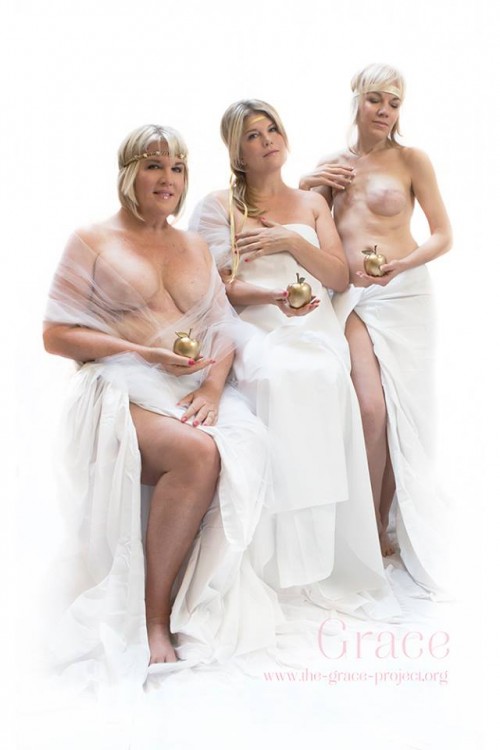 O'Brien didn't hesitate when producers called and asked her to appear in Legend's video. She felt honored to stand with the 62 other women who bravely shared their insecurities with the world. Her own insecurity may seem more severe than others', but she doesn't see it that way.